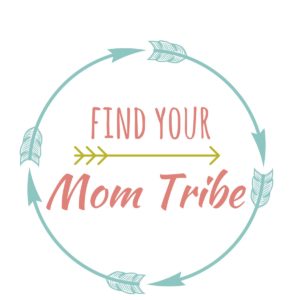 In parenting, it takes a village — or so they say. But who says your "village" can't be virtual?
Let's face it. Mommin' ain't easy. In fact, in can sometimes be pretty isolating.
Find Your Mom Tribe is here to help connect you with other moms, as well as to share mom hacks, information, and tools to help you on this parenting journey.
Have you ever wished for another mom to come alongside you and walk with you through this mom life?
Do you ever feel like you're in the deep end of the pool, struggling to stay afloat in a sea of dishes and laundry?
Have you ever wished another mom would be transparent with you so that you can learn from their mistakes?
Do you ever struggle with worry, fear, or anxiety? Afraid you're messing up this whole parenting thing?
You are not alone!
I'm not saying I know it all. Ha! Definitely not. I'm not saying I have it all together. But I am learning daily, and I want to share that knowledge and experience with you.
Hey, y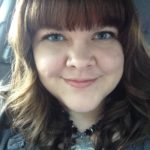 a'll. I'm Marianna. I'm a Homeschool mom by day and mental health counselor by night. I'm married to my college sweetheart, who is also a pastor, and we have three beautiful kiddos. We are raising our little flock to follow Jesus and are trying to focus on establishing a firm foundation of love in their lives. This blog is where you will find information and tools about family, pregnancy, mental health, natural living, and much more.
I'm also the proud author of the best-selling devotional series, Jesus, Mommy, and Me.
I started this blog because of the hundreds of moms I've talked to over the last few years who feel utterly alone.
When I asked about their support system, they said they had no one. Mamas, this ought not be! Let's come together to support and encourage each other.
Welcome to this little village! I'd love to have you as a part of my mom tribe!
So what do you say? Will you join us?
Click here to join our closed Facebook group where you can make friends. We talk about every topic under the sun and are there to learn from each other.
If you're a Christian mom working to build a better bond with your kids, I also have a Facebook group called Jesus, Mommy, and Me. I'd love to see you there!
To stay in touch with Find Your Mom Tribe, follow us on Facebook, Twitter, Instagram, and Pinterest. Or, drop me a line! FindYourMomTribe (at) gmail.com