10 Little-Known Tricks to Pump More Breast Milk (Today!)
Is there anything more frustrating than being stuck to a breast pump but hardly anything comes out? I've been there, mama! In fact, I've pumped for all three of my kids which adds up to be about 3,000 hours! Needless to say, I've learned a thing or two about pumping breast milk.
If you're reading this post and struggling to produce enough milk, I just want to say that I know this is hard for you. You are doing such a great job making liquid gold for that sweet baby. Hang in there, mama. It will get better! If you'd love some extra support, encouragement, and tons of pumping info, click here to learn about Pumping Mom Academy!

Okay, let's dive in!
How to pump more breast milk
In order to pump more breast milk, your pump must be performing well. First, inspect those little white membranes. Are they attached correctly? Are there any tiny holes or tears? When is the last time you replaced them? (For most pumps, you'll want to replace them every two months.) Next, take a second to inspect all your pump parts. Does everything fit together nice and tight? Finally, inspect your shield/horn. Does it fit your body? You may need a larger size if your nipple scrubs the inside of the shield.
2. "Prime" your breasts by massaging them before (and during) pumping
Every single time you pump, before you hook yourself up, do a breast massage. Make sure your hands are nice and warm. (Don't forget your armpits. Did you know you have milk-making tissue there too?!) You may even hand express a little milk before you hook up to the pump.
When you first turn on your pump, it's tempting to crank up the intensity of the suction to high. I mean, you just want to pump that milk as quickly as you can and move on, right? Well, sometimes it helps to start off with a softer suction and then gradually (very gradually) increase the suction power. You never want the suction to be so strong that it's painful. Starting slow and then gradually increasing can help you pump more breast milk.
Heat is AMAZING at helping that milk to flow. If you have a heating pad, you can use that while pumping or place it on your chest a few minutes before starting. If you don't have a heating pad, you can always heat up a hand towel in the microwave for a minute or so. A word of caution though, be careful not to use heat around your baby. You don't want him/her to get burned!
You'll want to make sure you're pumping long enough. Ideally 15-20 minutes, but sometimes more if you space your pumping sessions out farther. (We go into this in great detail in Pumping Mom Academy Lessons 2 and 3.) You can set a timer to make sure you're keeping track of how long you've been pumping.
6. Visualize
The mind and body are powerfully connected. Imagine a river or waterfall of flowing milk. (I know, it may sound a little "out there", but don't knock it 'til you try it!) So…vizualize and pump more breast milk.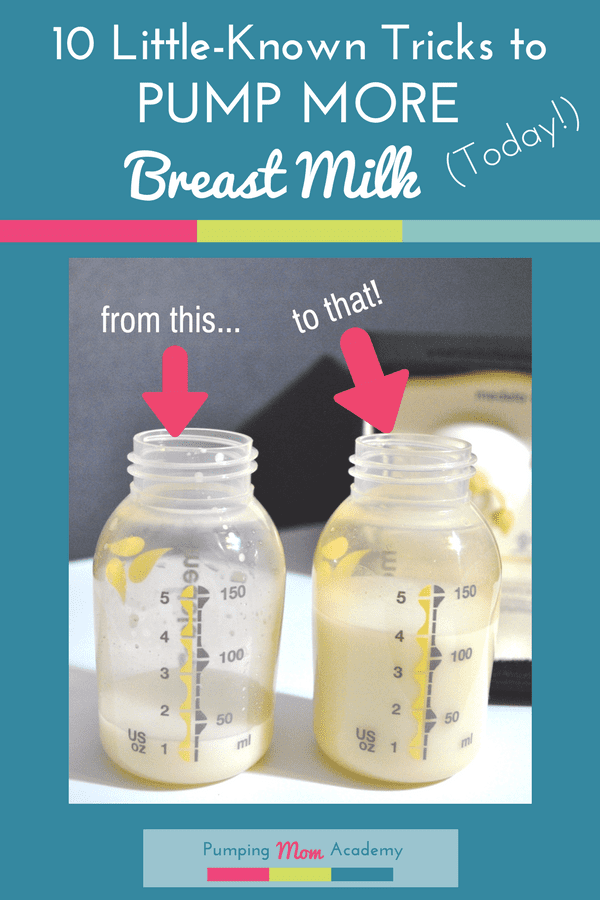 7. Look at a pic of your baby

Your body releases several hormones (such as Oxytocin and Prolactin) in order to make and release milk. Looking at a photo of your baby can help release those hormones, allowing the milk to flow. If you don't have a pic nearby, you can also imagine your baby, his or her cries, and/or what baby looks like while nursing.
Similar to the above tip, smelling an article of clothing your baby has worn can help trigger those hormones and help with letdown.
9. De-stress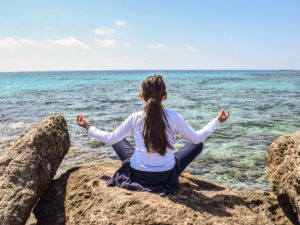 If you're feeling particularly stressed, this may inhibit your letdown and hinder your milk flow. Take an inventory of how your body is feeling. Notice your jaw and shoulder muscles. Are they nice and relaxed? Close your eyes, take some deep breaths and relax all the muscles in your body.
10. Take a break
If you've been pumping for a while and your milk still isn't flowing, disconnect yourself from the pump and relax a few minutes. Try hand expressing a little and then reconnect to the pump.
My story + how I can help…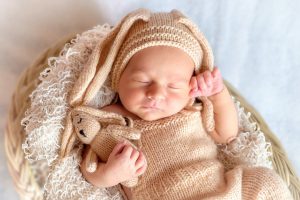 When my first daughter (Sofie) was born nine years ago, nothing went as planned. My natural birth? It turned into an emergency c-section. All my plans for nursing went out the window when I had a complicated recovery and she had trouble latching.
Since I couldn't nurse, I turned to pumping. I knew how beneficial breast milk was, so if I couldn't nurse, at least she could still get the benefits of my breast milk.
The problem? I was exhausted and I knew next to NOTHING about pumping, storing, and feeding pumped milk. (I didn't even have a bottle at home!) After souring the web, all that info left my head spinning. I started to dread pumping sessions and struggled to manage my time between pumping and taking care of my baby.
Does any of that sound familiar?
So often I hear from moms just like you who say:
How on earth am I supposed to find time to pump? I just want a nap!
Pumping is so annoying, painful, and time-consuming! I dread it!
I'm spending so much time pumping, but nothing's coming out!
Friend, it doesn't have to be this way!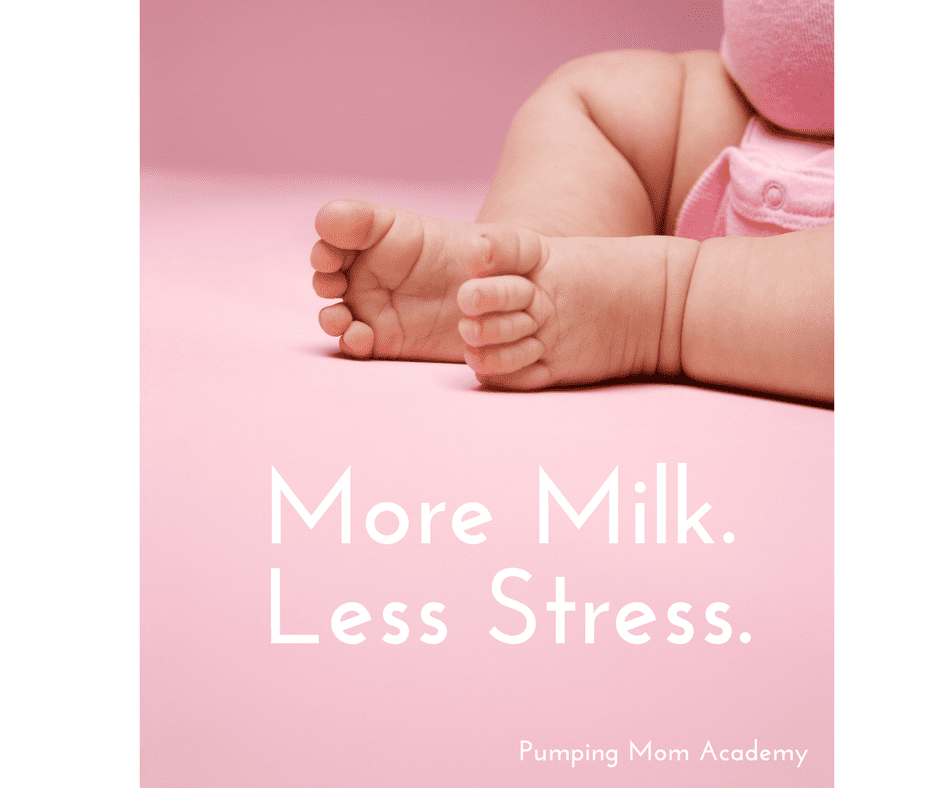 After tons of research and experience, I came up with a system for making more milk with less stress.
I'm passionate about helping moms meet their breastfeeding and pumping goals. That's why I created Pumping Mom Academy, an online e-course designed to teach everything I've learned about pumping.
Across the span of three kids and nine years, I've pumped about 43 months – that's an estimated 40,000 ounces! Not only that, but I also battled and overcame just about every complication a breastfeeding mom can encounter.
I know what works!
And I want to guide you through your journey, cheering you on and teaching you all the little-known tricks and tips for making pumping life easier…so you can focus on what matters most — loving on that sweet new bundle of joy!
What's

inside

the course?
7 Video Lessons + Bonuses
A comprehensive action plan to achieve your breastfeeding/pumping goals
Tools to change your thinking so you can learn to love the pump (or at least not dread it!)
Proven strategies that work for exclusively pumping moms or part-time pumping moms
---

---

This post contains affiliate links. Please see our full disclosure for more info.