Finding the perfect name for your little girl is a challenging enough task as it is, but it can become even more overwhelming when you have to search for a middle name as well!
Luckily, there are a bunch of adorable middle names for Isabella that'll turn your little girl into a true princess.
This beautiful moniker has become quite popular over the last two decades, even though it's a four-syllable name.
Short names may be more popular nowadays, but Isabella has a special charm that leaves no one indifferent to it.
Now that you've found the perfect first name for your little one, it's time to choose an equally perfect middle name, and I'm sure you'll make the right choice with the help of this wonderful list of middle names for Isabella!
Read on to discover the meaning and origin of the name Isabella and the best middle names for your baby girl.
Meaning And Origin Of The Name Isabella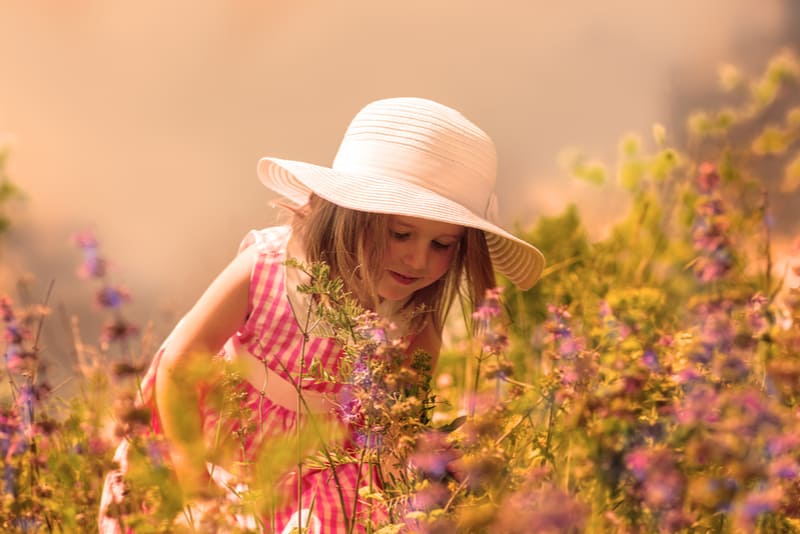 Isabella is one of the most beautiful name variations of the classic girl's name, Elizabeth.
This Spanish/Italian name comes from the Hebrew name "Elisheba" which translates to "the one who's loyal to God".
While Elisheba is not a common name nowadays, it's a different story for the names Elizabeth and Isabella.
It's interesting that Isabella has actually surpassed Elizabeth in terms of popularity, and rose to the top 10 of the Social Security
Administration's (SSA) popular baby names list in 2004 without dropping to a lower position.
It might owe a part of its popularity to famous fictional characters such as Jane Austen's Isabella Thorpe, (Isa)Bella Swan from the "Twilight" book series, or Shakespeare's character Isabella from "Measure for Measure".
This name might not be a unisex moniker such as Alex or Sam, but it does have a masculine counterpart in Arabic, Isa.
As a name, Isabella is often connected to the month of May. However, according to the Zodiac, it's one of the most perfect names for Pisces baby girls.
If your daughter is born under the sign of Pisces, be prepared for a very cheerful little girl who might seem a bit shy at first, but is always ready to help and support others.
Your baby girl might be quite sensitive as well, so make sure to be sensitive to her emotions and find the best way to approach her in different situations.
Best Middle Names For Isabella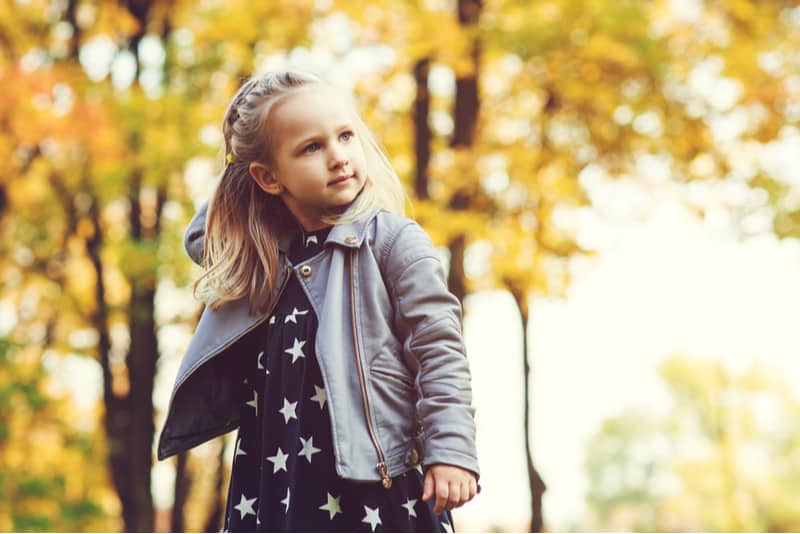 Your little girl deserves only the best, which is why I have created this list of the best middle names for her.
If you're wondering why these middle name ideas are the best for your daughter, the answer is simple – because they're the most popular ones; you can't go wrong with any of them.
Unfortunately, sometimes some parents try to combine two names that they love, but it ends up being a base for unpleasant nicknames or rude names that might have a negative influence on your child.
Of course, creativity is always welcome and there are so many beautiful and unique name combinations for boys and girls, but sometimes you just have to give up on something that seems cute to you for the sake of your child and her future.
Therefore, if you prefer to play it safe by using a popular name combination, here are some of the most popular middle name ideas for Isabella:
1. Isabella Leigh
2. Isabella Eve
3. Isabella Hope
4. Isabella Genevieve
5. Isabella Delphine
6. Isabella Marie
7. Isabella Josephine
8. Isabella Louise
9. Isabella Gianna
10. Isabella Rose
11. Isabella Scarlett
12. Isabella Wren
13. Isabella Brooke
Cute Middle Names For Isabella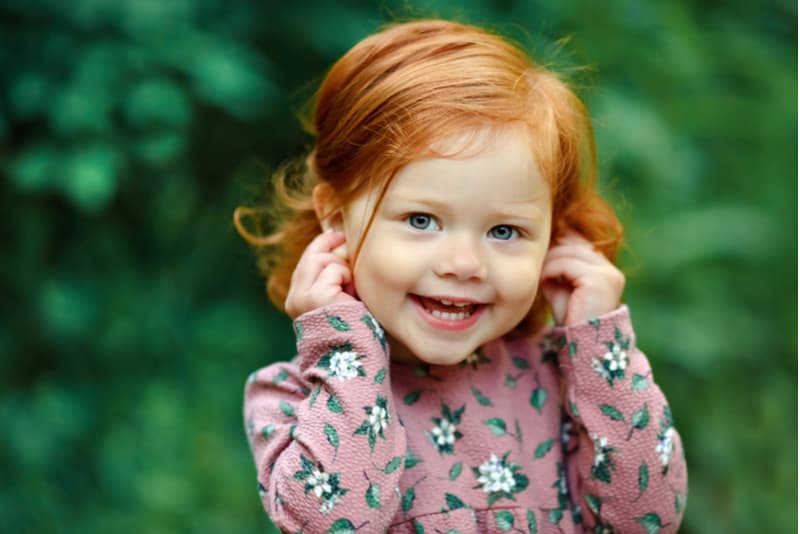 These baby girl names are as sweet as your little one's given name, and I'm more than sure each of these names will be a great choice for your child.
However, we all have our personal preferences, so I hope you'll find at least a few good middle name ideas for your baby girl here:
1. Juno
2. Natalia
3. Talise
4. Mabel
5. Christine
6. Annette
7. Maple
8. Paloma
9. Constance
10. Vivian
11. Frances
12. Elaine
13. Nicole
14. Solenne
15. Eden
16. Piper
17. Poppy
18. Meadow
19. Rosemary
20. Carys
21. Margo
22. Magnolia
23. Janelle
24. Noelle
25. Esme
26. Florence
27. Jacqueline
28. Chloe
29. Catherine
30. Augustine
31. Maeve
32. Denver
33. Everest
34. Naomi
35. Diane
36. Winter
37. Renee
38. Mackenzie
39. Sabine
40. Corliss
41. Mireille
42. Lyra
43. Juniper
44. Emmeline
45. Iris
46. Journey
47. Isolde
48. Beatrice
49. Felician
50. Harper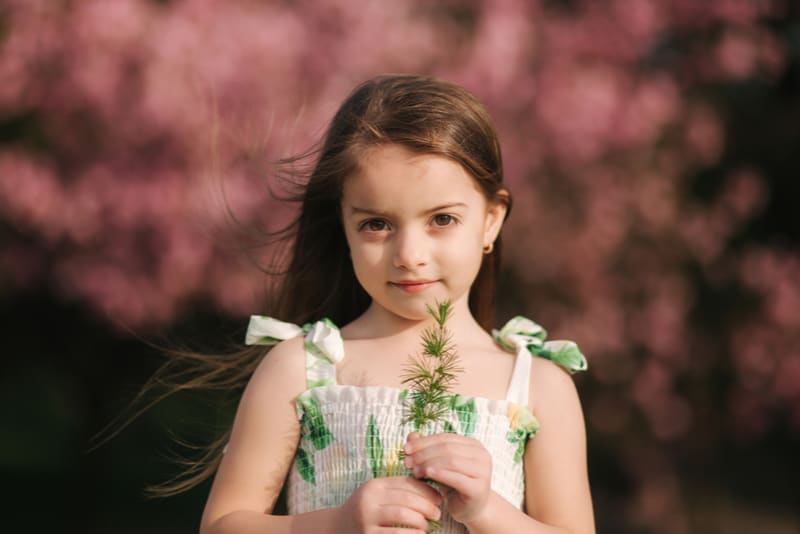 51. Valentine
52. Emily
53. Magdalene
54. Lucienne
55. Vermillion
56. Jolene
57. Irene
58. Maise
59. Odette
60. Cecily
61. Kayla
62. Hazel
63. Helen
64. Waverly
65. Felicity
66. Avalon
67. Elodie
68. Ingrid
69. Monroe
70. Ruby
71. Charlotte
72. Lavender
73. Easton
74. Rosalind
75. Janet
76. Joyce
77. Harriet
78. Ryan
79. Erin
80. Cassidy
81. Leonore
82. Mary
83. Gwendolyn
84. Haley
85. Phoebe
86. Camille
87. Luna
88. Harlow
89. Daisy
90. Caroline
91. Jennifer
92. Nadine
93. Meredith
94. Shannon
95. Laurel
96. Delaney
97. Lucille
98. Victoria
99. Mathilde
100. Kelly
101. Adair
102. Morgan
103. Artemis
104. Penelope
105. Simone
106. Cosette
107. Sophia
108. Ivy
109. Bridget
110. Marlow
Short Middle Names For Isabella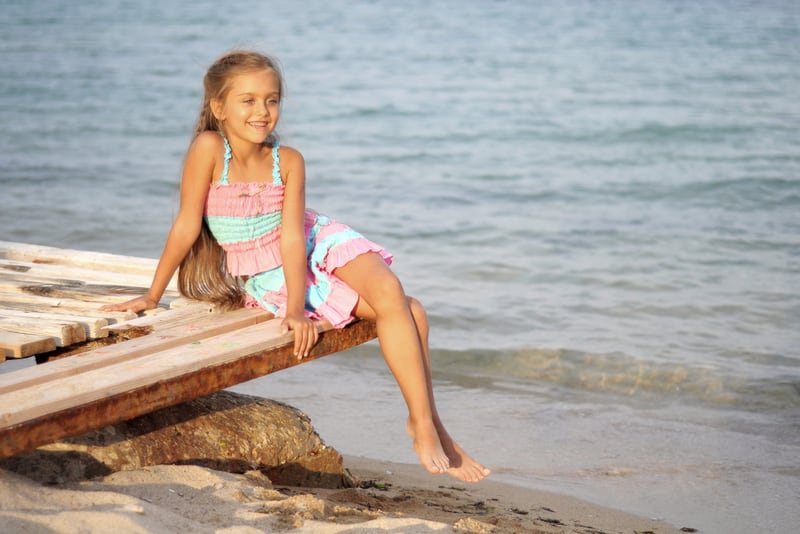 Isabella is a four-syllable name, which makes it a great base for all sorts of pet names as it can be broken down into many pieces.
However, when it comes to middle names, most people search for one or two-syllable middle name ideas to avoid lengthy names.
Of course, having a long name isn't a problem at all, especially because we don't normally use middle names in everyday life.
Although, if you prefer shorter middle names for your little girl, you'll certainly love these pretty names for your perfect princess:
1. Kay
2. Grey
3. Plum
4. Lynn
5. Bryn
6. Dawn
7. Tate
8. Jean
9. Jo
10. Ann
11. Bree
12. Lake
13. Sage
14. Tess
15. Zoe
16. June
17. Kate
18. Blaine
19. Scout
20. Sky
21. Jade
22. Faye
23. Claire
24. Grace
25. Rain
26. Paige
27. Gem
28. Blake
29. North
30. Quinn
31. Jane
32. Faith
33. Lane
34. Mae
35. Lux
36. Shea
37. Bea
38. Blair
39. Fern
40. Sue
41. Reese
42. Dove
43. Amy
Spanish Middle Names For Isabella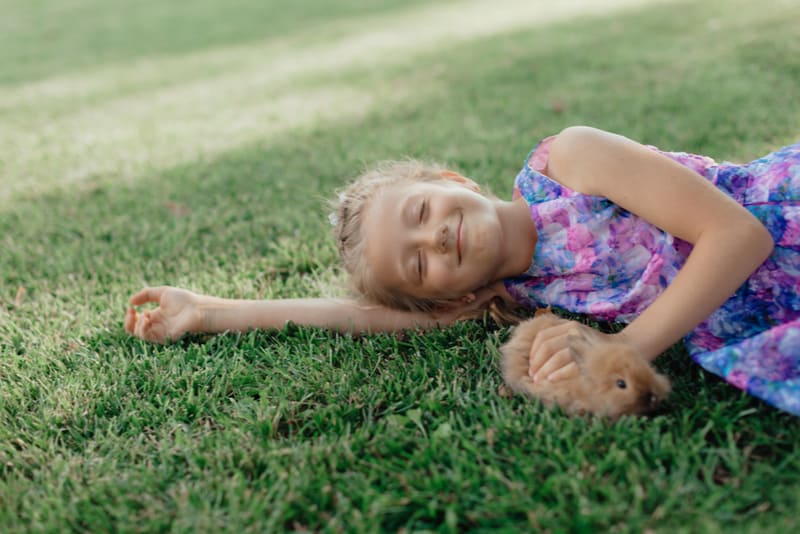 It's a well-known fact that the name Isabella has at least three origins: Hebrew, Italian, and Spanish.
The meaning of the name Isabella in Spanish, "the Lord is my oath", is just as wonderful as the name itself.
I also have to admit that I absolutely love the Spanish language and Spanish names, so I had to include these amazing middle name ideas for your little girl!
I'm sure your daughter will be more than happy to have a middle name from a different language, and she might even love it so much that she uses it as her first name in the future.
Here are some of the prettiest Spanish names for your Bella:
1. Marisol
2. Christiana
3. Alba
4. Flor
5. Raquel
6. Coral
7. Clara
8. Viviana
9. Laura
10. Alma
Italian Middle Names For Isabella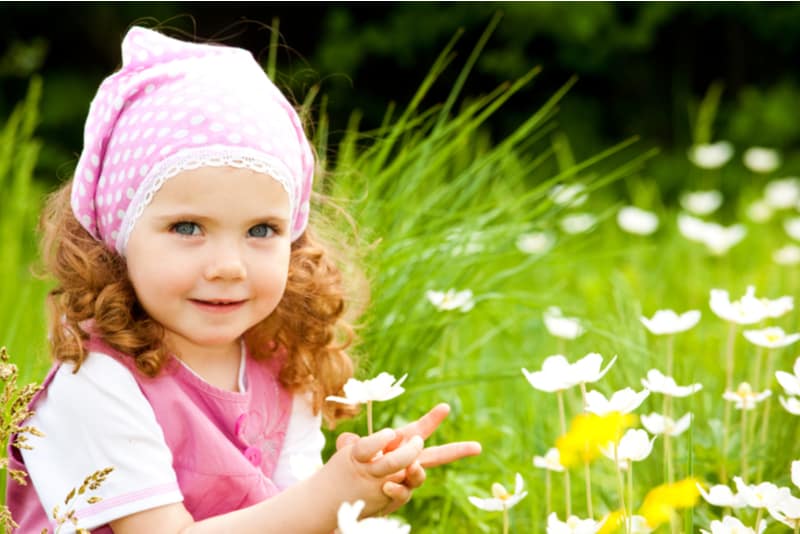 Like I mentioned before, Isabella is a name of mixed origin, but I'm sure we can all agree that this name is very popular in Italy and Italian culture in general.
Adding an Italian middle name is a great way to pay homage to your heritage if you're of Italian descent, or you simply like the sound of Italian names.
If you're looking for the perfect middle name to make your little one stand out from the crowd, take a look at these bei nomi (beautiful names):
1. Serena
2. Carmen
3. Mia
4. Alessia
5. Silvia
6. Andrea
7. Aurora
8. Renata
9. Carina
10. Francesca
French Middle Names For Isabella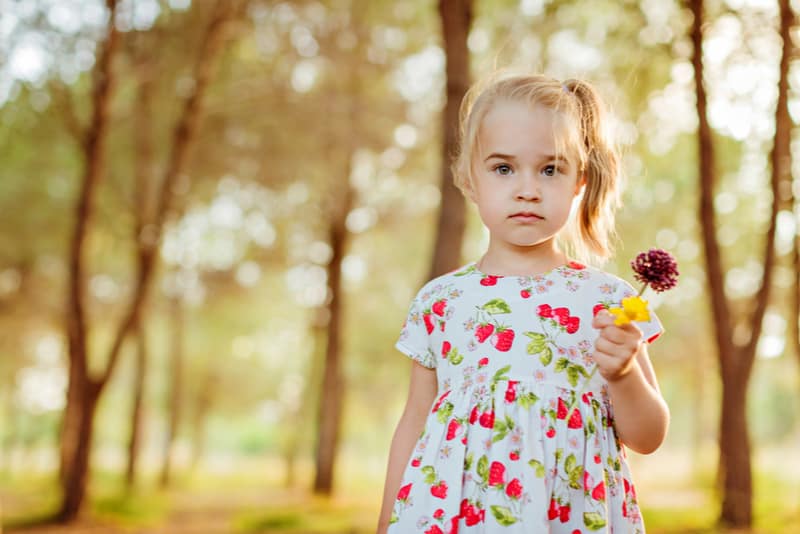 Middle names are not commonly seen in many European countries, at least not in the same way as in the US or the UK.
Although a lot of people have two or more given names, they serve as compounds rather than separate names.
This is very common in France as well, where people add an additional name as a way of honoring a close family member, but the name then becomes a compound rather than a first and middle name.
However, that doesn't mean that you can't add a French name as a middle name to Isabella. Actually, these beautiful and bold names might even enhance the beauty of your daughter's name.
If you don't know which French name to choose, here are some wonderful suggestions that could suit your princess Isabella really well:
1. Monet
2. Bernadette
3. Yvonne
4. Jolie
5. Suzette
6. Fleur
7. Colette
8. Margot
9. Audree
10. Dior
11. Pauline
12. Blanche
13. Desiree
14. Michelle
Isabella As A Middle Name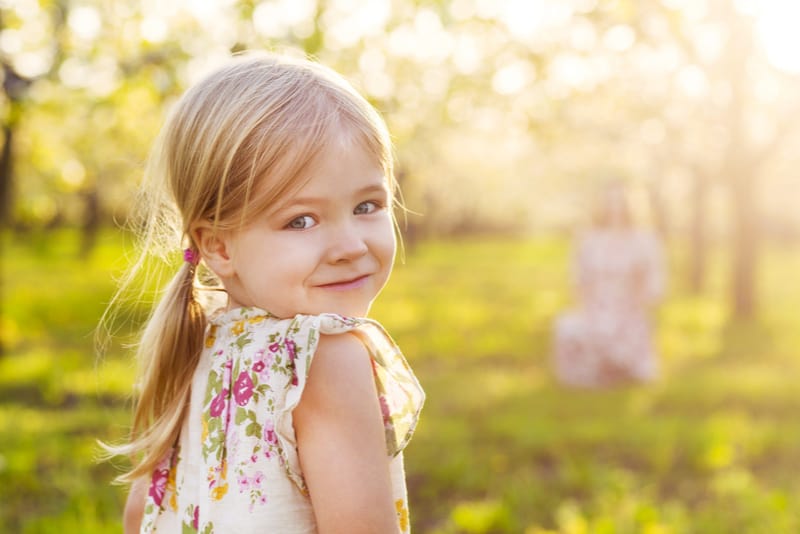 Isabella is a beautiful name, that's for sure, but some people might avoid it because of its popularity over the last 20 years.
However, Isabella can be a great middle name as well, so if you like it but are worried it might be overused, you can just use it as a middle name.
There are so many pretty names that go well with Isabella, and I'm sure you'll have no regrets about using it as a middle name.
Here are some first name suggestions that'll go perfectly with Isabella as a middle name:
• Alice
• Theresa
• Delilah
• Allison
• Dorothy
• Margot
• Jasmine
• Melody
Alternative Forms Of The Name Isabella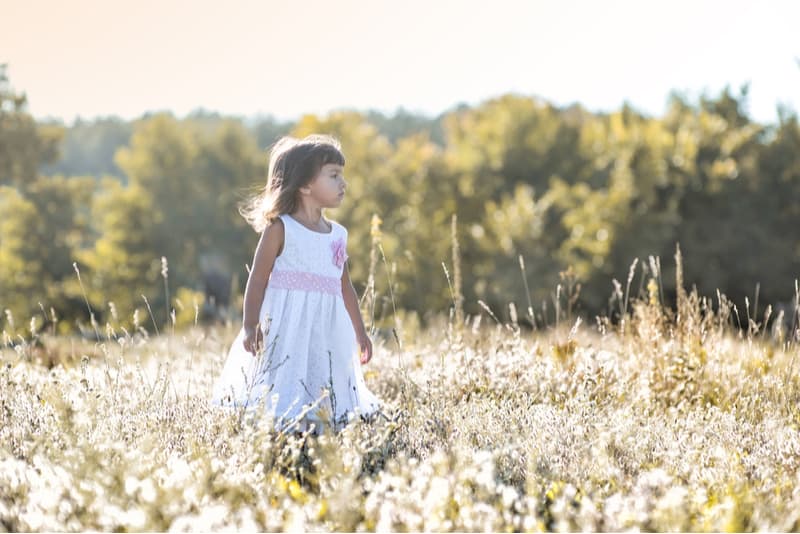 There's hardly a name in the world that doesn't have at least a few alternative forms.
These name variants may be a result of misspelling the name or phonetic translations into other languages.
Each language has its own set of phonetic rules, and a lot of names have gone through certain alterations in order to properly follow these rules.
For example, Isabella is an alternative form of Elizabeth, and Elizabeth is a variant of the Hebrew name Elisheba.
Here are some of the most common alternative forms of Isabella that are used nowadays:
• Izabella
• Isobella
• Izobella
• Isabellah
• Izabellah
• Isobela
• Issabella
• Ysabella
• Izziebella
• Isabela
• Isabelle
• Isabel
Nicknames For Isabella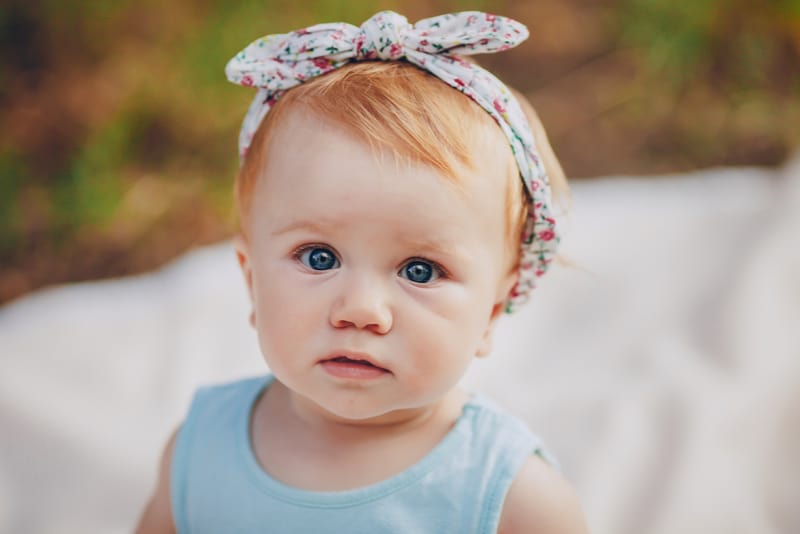 Here are some of the most common pet names for Isabella:
• Isa
• Izzy
• Bella
• Bel
• Lily
• Belle
• Stella
• Isla
• Bea
• Chavela
• Elle
• Bellzie
• Izzo
• Izzie
• Lola
• Issie
Famous People Named Isabella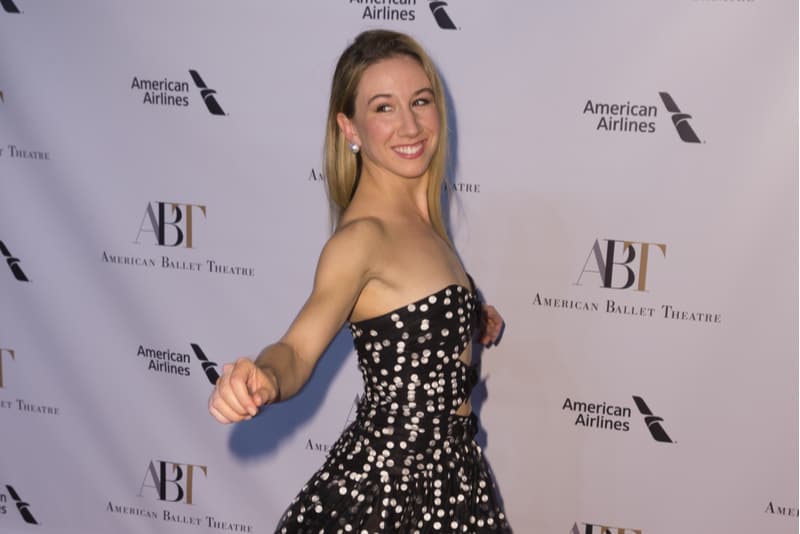 There may not be a lot of celebrities who share this adorable name, but that doesn't reduce its value and charm at all.
One of the possible reasons for the lack of Isabellas in Hollywood could be because it was considered a foreign name, and was therefore never so popular before as it has become over the past 20 years.
So, who knows? Maybe there's a young girl with this name out there who might end up becoming the next Angelina Jolie or Julia Roberts!
Either way, here are some of the most influential women who shared this lovely name with pride:
• Isabella Boylston – A famous American ballet dancer who doubled for Jennifer Lawrence's character in the "Red Sparrow" movie.
• Isabella Rossellini – An author and famous actress of Italian descent.
Isabella was a philanthropist and one of the rare female filmmakers with a successful career during the 80s.
Rossellini is also very popular thanks to her mom and dad, Ingrid Bergman and Roberto Rossellini.
• Queen Isabella – Also known as the Queen of Castile (located in Spain) who was married to King Ferdinand II of Aragon. This
Queen and King are known for restoring royal leadership to their country.
• Isabella Bird – One of the most influential women of the 19th century in Great Britain. She was an explorer, photographer, author, and nature enthusiast.
Bird is also known as the first woman to be accepted into the Royal Geographical Society.
• Isabella Leong – A popular Macanese actress living in Hong Kong. She became internationally popular after her role in the Hollywood blockbuster "The Mummy: Tomb of the Dragon Emperor".
Sibling Names For Isabella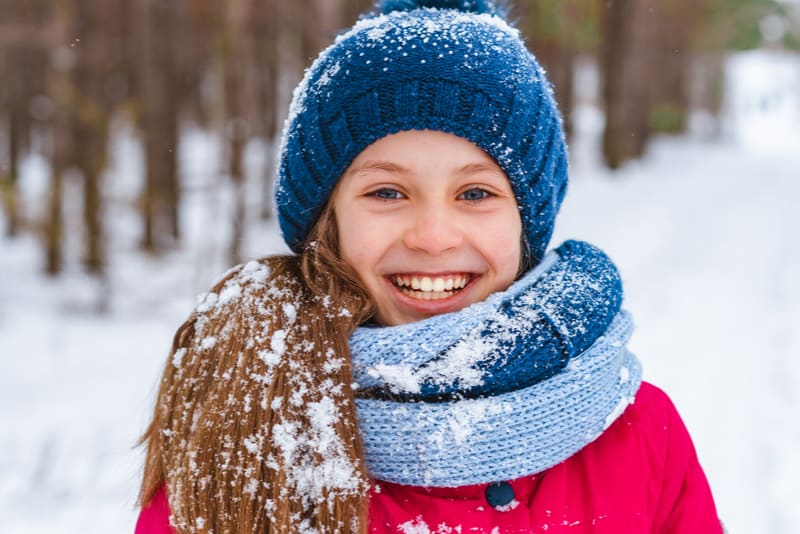 Finding the perfect name for your little one is a very important and challenging task.
However, things can become even more challenging when a new baby arrives, especially for parents who are looking for matching names for siblings.
There's no need to fear though! If you're planning to expand your family in the future, you can check out these sibling names that'll go great with your little Isabella.
These monikers may not be matching in the sense of having the same initials, but I think they still go well together with your baby girl's name.
Boy names
• Bradley
• Owen
• Sawyer
• Isaac
• Benjamin
• Ian
• Anthony
• Oscar
• Landon
• Henry
Girl names
• Natalie
• Matilda
• Isidora
• Seraphina
• Phoebe
• Norah
• Corinne
• Violet
• Sabrina
• Vera
Final Thoughts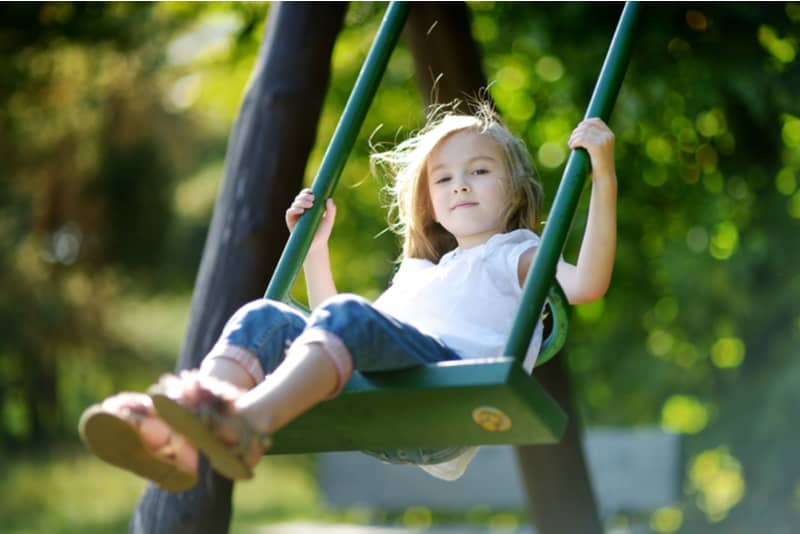 Finding a good middle name for your child is far from easy, but it isn't an impossible mission either.
There are few things you should keep in mind when you're searching for a middle name for your kiddo.
First of all, you have to make sure that these two names don't form an inappropriate or offensive nickname.
Unfortunately, there are individuals who will always try to find a way to hurt or offend someone.
Therefore, it's important to make sure that the initials, or any other part of the name, don't offer a chance for incidents like this, which might have a lifelong effect on your child.
I hope you have found at least two or three good ideas for your baby girl. If not, you can consider personalizing the middle name by choosing your family name or the name of a person you're really close to.
Either way, when you finally decide on your little one's name, you can decorate her room with personalized pillows or other decorations you can find on Amazon or Etsy!
Until next time, mama!
Like this post? Please share or pin it for later. You can also stay in the loop and follow us on Facebook, Instagram or Pinterest.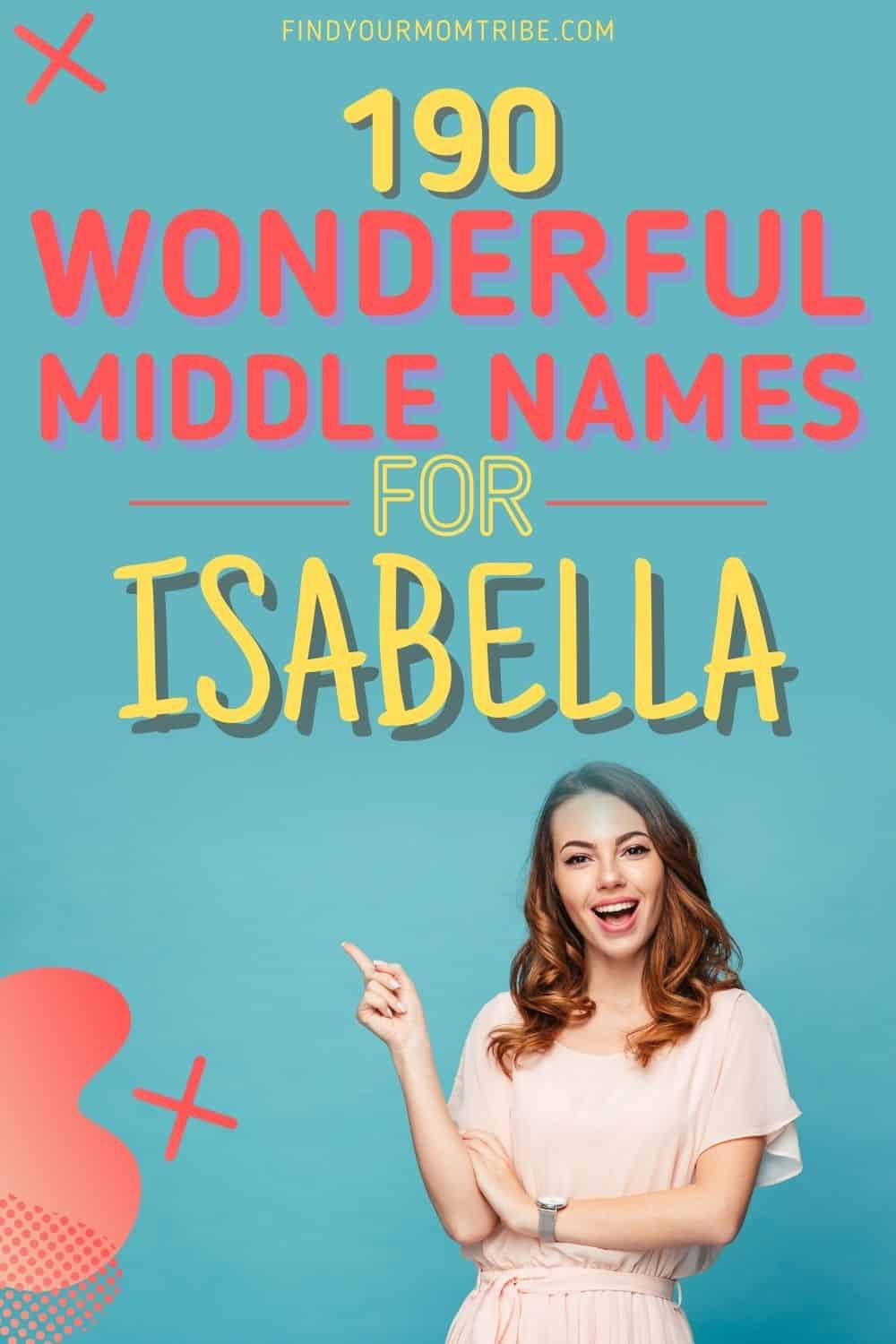 We love honesty! Find Your Mom Tribe is an Amazon Associate and we earn from qualifying purchases through affiliate links at no extra cost to you. Please see our full Amazon Affiliate disclosure for more information.